Clinical Supervision
Clinical Supervision
Having had a varying career as a community and clinical pharmacist, church minister and latterly counsellor and facilitator of CPD for the Moray Alliance of Counsellors, I feel that I have much to offer my supervisees in terms of warmth, depth of engagement and breadth of experience. I am able to work face-to-face based in Elgin and Buckie or via Signal or Zoom – both are fully encrypted and regarded as safe and confidential.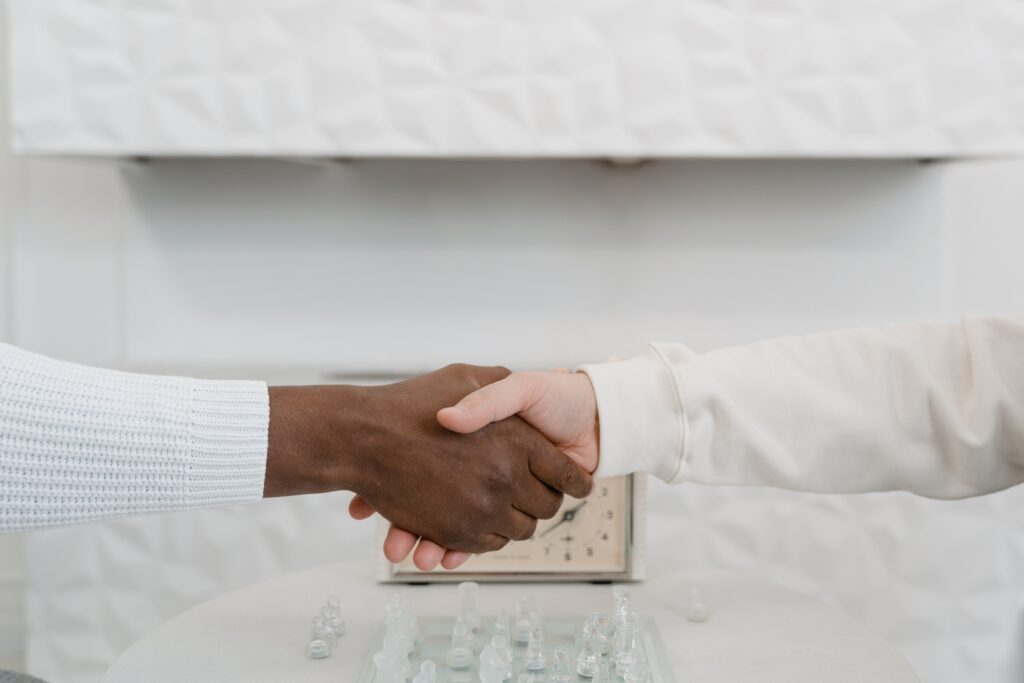 I work non-judgementally in either a secular or a spiritual framework.
In each and every case my work is fully GDPR compliant.
I have a reduced fee rate for counselling students in placement.
Medical and Allied Professions
As a member of the caring professions, your service contract might require you to undergo external supervision during your time of employment. Supervision is often understood to be a management tool to ensure compliance to the required standards pertinent to your role.
However, External Clinical Supervision is about you.
How are you really "being" as you work to optimise your delivery of care ? What issues are you facing domestically and professionally that you would rather not discuss with your managers, spouse or partner?
Often an exploration of your whole life & way of being alongside your professional processes can be very insightful, leading to empowerment and levels of fulfilment which have been previously absent.
External Clinical Supervision helps you thrive and not just survive.
Testimonials
Here's what some Clinical Supervision clients have said:
"Clinical supervision with Dave gave me an opportunity to reflect on work related issues that I previously hadn't given much thought to. The most useful outcome for me personally was a lightbulb moment that allowed me to move on from a challenging issue that I had been struggling with for years." A GP
" Thank you very much for six sessions of supervision. I have thoroughly enjoyed them & found them to be incredibly beneficial. From our initial contact I found you to be warm, likeable & I had a sense that you are a very open person. Throughout our sessions, you have supported me during some very difficult ethical issues that I was experiencing. I felt heard and was able to be completely honest & open with you and felt no judgement. I felt that you had my best interests at heart." Counselling Student in Placement
"I have been working in an ever evolving healthcare service for a number of years and feel fortunate to have the experience I have. However with that experience come high levels of accountability and stress. I was lucky enough to have spent time with Dave Ellerby who helped me focus on my stress levels, particularly feelings and emotions in the workplace and how they are effecting (sic) my decision making. The sessions we had allowed me to explore areas I had never considered in my personal and professional life, I was able to use these to set goals and direct my ambition to where I could further develop for both myself and my patients. I feel this has been a hugely positive experience and would encourage all to consider using his experience and skills to empower us into becoming the clinicians we hoped we could be when starting in the job." Advanced Nurse Practitioner
If you want to find out more, please fill in this form: